Jigsaw Challenge
Challenge yourself and others to see how fast you can solve a jigsaw puzzle. Each day (US Eastern Standard Time) a new puzzle will be posted and everyone will solve the same puzzle with the same number of pieces.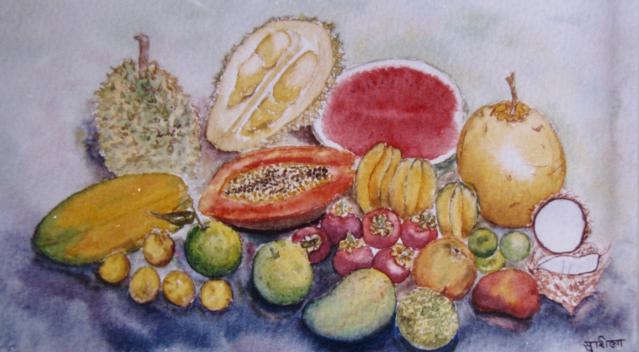 Exotic Fruit Platter
Contributed by: susba
Solve (Flash)
Solve (HTML5)
Try
Jigsaw Multi
- solve jigsaws simultaneously with others.
Jigsaw Home