Jigsaw Challenge
Challenge yourself and others to see how fast you can solve a jigsaw puzzle. Each day (US Eastern Standard Time) a new puzzle will be posted and everyone will solve the same puzzle with the same number of pieces.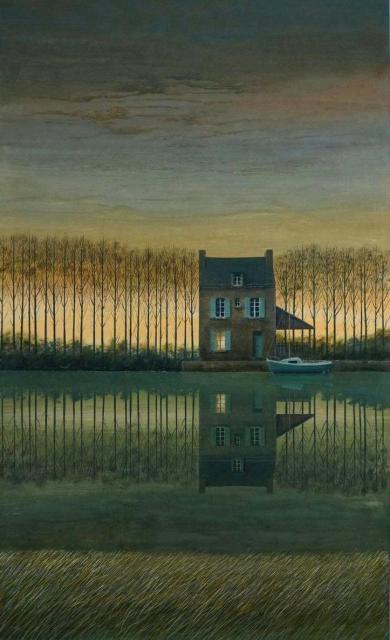 Green Twilight
Contributed by: AFBrat
Solve
Mystery Puzzle
A daily mystery challenge has been added. You do not know what the picture is - yes, no thumbnails and no ghost.
Solve Mystery
Try
Jigsaw Multi
- solve jigsaws simultaneously with others.
Jigsaw Home